I talked the wife into letting me build a 4x8' CNC plasma table. I ordered all the goods today and will be documenting the build. I have no issues building the table, but the electronics thing will be interesting.
I'm using a CANDCNC Bladerunner system with a Precision Plasma gantry. Hopefully it offsets the cost of itself as well as makes some money.

For what it's worth, I have zero CNC experience. I will be using the Mach3 and SheetCAM that I ordered with the electronics. I also ordered the ohmic touch switch.
http://www.precisionplasmallc.com/default.htm
http://www.candcnc.com/BladeRunner_Dragon-Cut.html
I'm using a Hypertherm 1000 that was was able to trade up my Powermax 30 plus some cash for.
Received my parts from Precision Plasma the other day: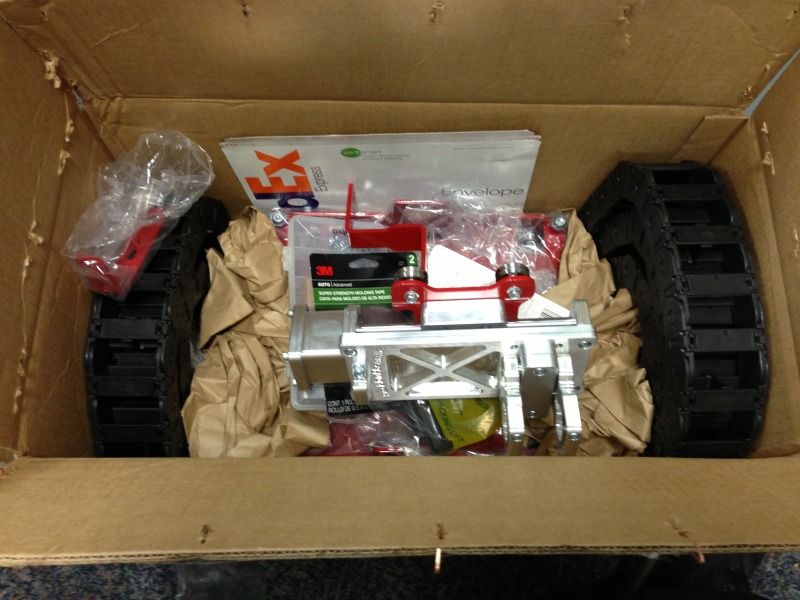 It's a very well thought out kit so far and has everything that's needed.