Just installed this, even though it is not really rated for outdoor use, it's not in direct sunlight either. Not like I have a choice at the moment, no garage lol. I should have installed this a year ago when I bought it, lol. Made all my air tools grow that other testicle that they were missing with the previous smaller setup.

Very please with it.
I used a 3/4" Goodyear rubber hose to tie it to the compressor outlet so it doesn't shake the crap out of the tubing.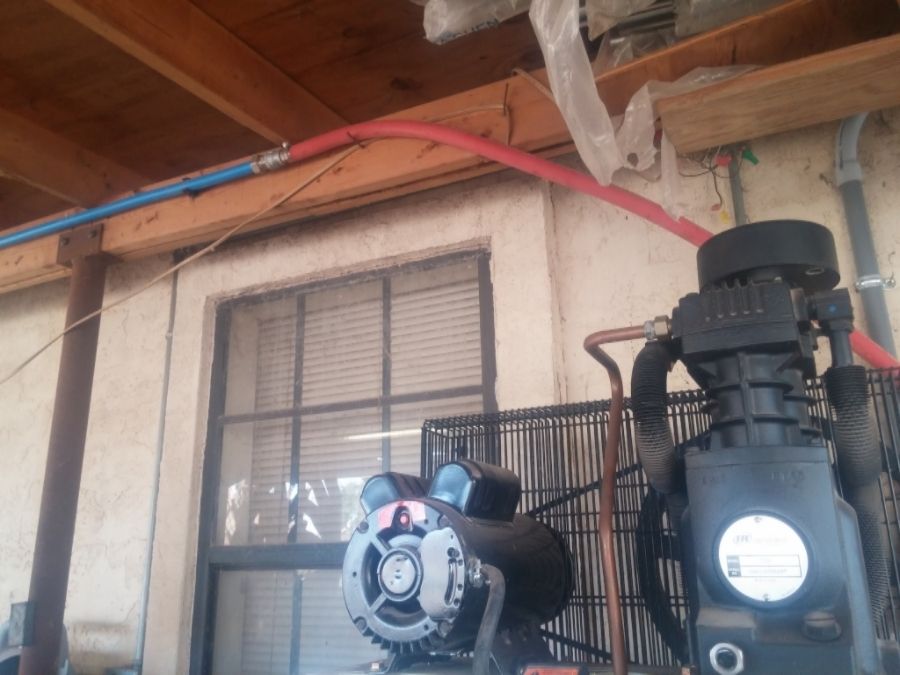 I also hooked up my spare IR 20gal 2HP in parallel right into the outlet of the 80gal IR 5HP compressor. 7HP total and 100gal. Sorta.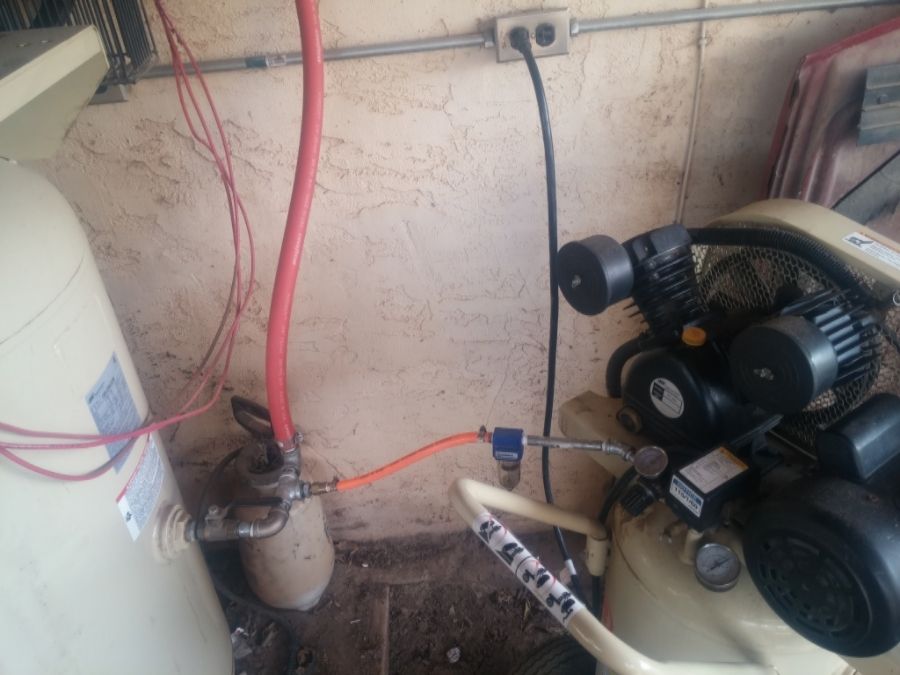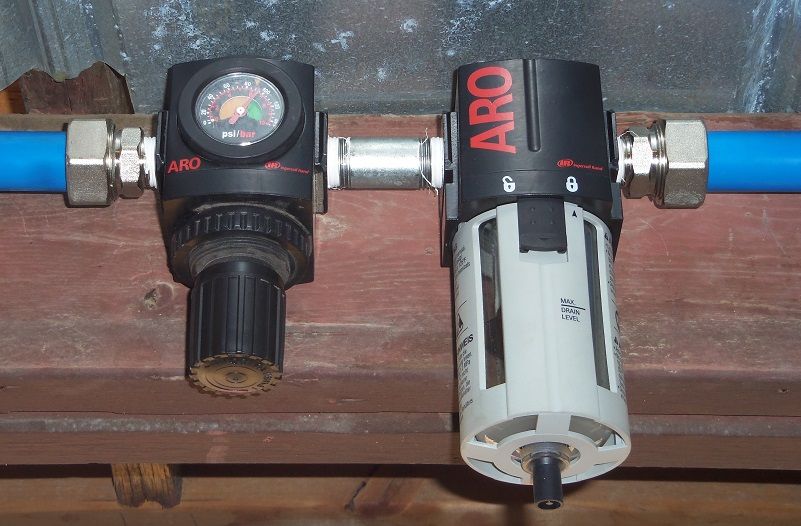 I highly recommend it.